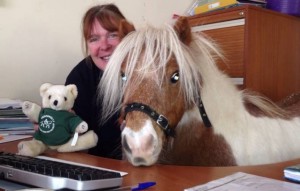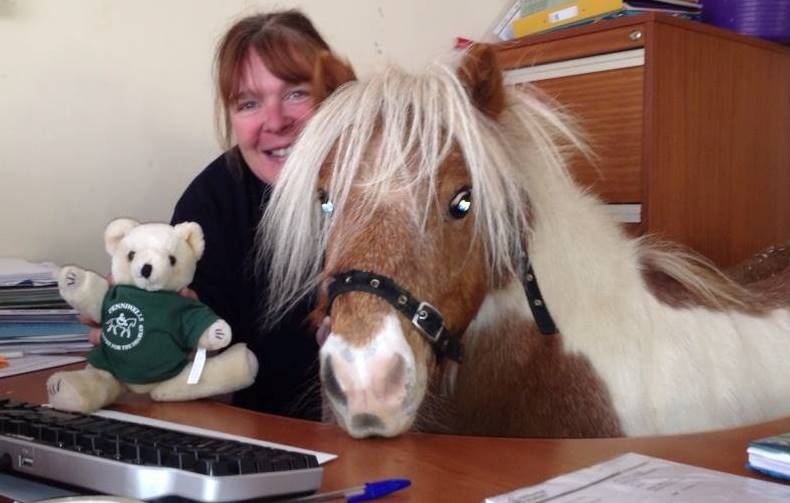 Penniwells Pony Sponsorship has been updated in time to make a lovely Christmas present:
https://www.penniwellsrda.com/ponies-description/(opens in a new tab)
If you choose to sponsor a pony at Penniwells RDA you will receive a certificate with a photo – £30 will really help to make a difference
The ponies love to receive donations of apples and carrots!
It costs Penniwells £3000.00 per week to remain open – We rely entirely on donations and good will to raise this money so if you can help us by sending a donation it really will go directly towards the upkeep of our ponies. We cannot do what we do without our wonderful ponies.
Please make cheques payable to: Penniwells Riding Centre and send to Edgewarebury Lane, Elstree, Herts WD6 3RG.
The Penniwells Pony Team: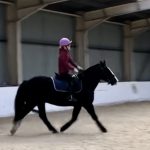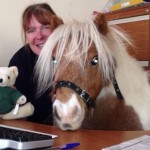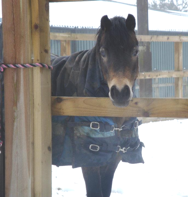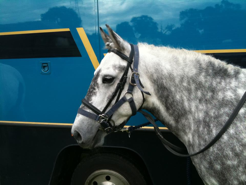 Prince 15.2hh sadly died October 2020 and the grand age of 32yrs – A true legend who will be missed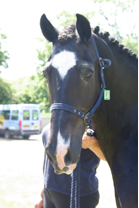 Prince was crowned RDA Horse of the Year 2015.
You could help by sending a donation to Penniwells RDA Centre, Edgwarebury Lane, Elstre, Herts WD6 3RG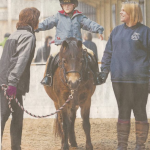 You can be a part of our team helping to change the lives of our disabled riders forever.
penniwellsrda@outlook.com