Trustees are of all ages & back grounds. They are involved in decision making. All our trustees are volunteers. Many have full time jobs as well as fullfilling this role.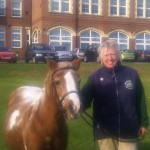 Trix Summerfield: Chairman
Involved with Penniwells RDA for over 25 years – Trix is also our Volunteer Co-ordinator following up new applications and references. She is very much part of the driving force behind the scenes.
Eileen McGrath: Treasurer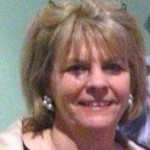 Eileen keeps us all in check on the money front along with the invaluable help of Rachel Fink.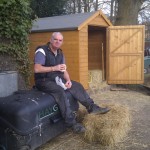 Steve Clements – Minutes Secretary
Involved with Penniwells RDA for over 15years – Turns his hand to tractor driving, repairs in the fields & yards and being fully involved in any roles requiring his dress sense and acting skills!
Tina Kelly – Child Protection Officer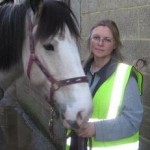 Involved with Penniwells RDA for over 10 years Tina is responsible for all Child & young adult proection within the groups along with CRB Checking.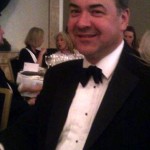 Matthew Wise – Trustee
Company Secretary
Jacquie Sheer – Trustee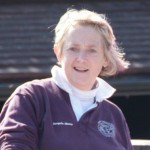 Our newest Trustee having joined us in November 2012 Jackie has been hands – on volunteering within the group on a regular basis.