HOW WE ARE FUNDED
Penniwells receives no direct funding from central government and relies on the generosity of individuals, businesses and charitable trusts to run our Centre.
Every year it costs us in the region £200,000 to undertake our activities.
We are a highly progressive and ambitious Centre of Excellence who without help cannot continue to provide such a needed service to our riders.
The Centre relies entirely on fundraising and donations so why not go to our sponsor a pony page and choose your favourite pony to sponsor for a year?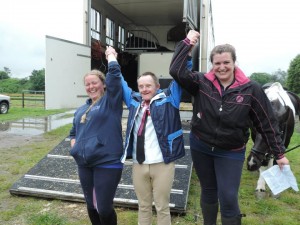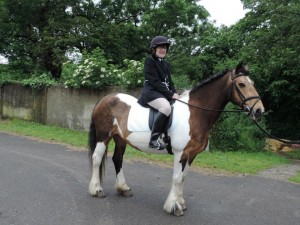 Penniwells relies on its army of volunteers throughout the week. We can never have enough volunteers, as the more people who help us, the more riders can be offered opportunites to ride.
RAFFLE & AUCTION PRIZES NEEDED
"You could be part of our Team succeeding in changing the lives of people forever!"
WHY NOT CONTACT US NOW TO JOIN