Penniwells RDA Centre was established in 1980 and leases 16 acres of prime ground from Hertfordshire Council which is located just off Barnet Lane in Elstree North London. The Centre is run by a management committee of 6 people.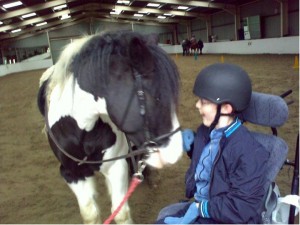 Penniwells has 9 active horses and ponies, all are fully trained for this unique and demanding work. A lot of the disabled riders are children and many have stayed with Penniwells right through to adulthood.
We provide riding and stable management sessions to people of all ages and disability. Everyone is taught to the best of their own individual ability. We believe in giving all our riders the opportunity for progression.
Many riders from Penniwells have been accepted in to The Fortune Centre, Hampshire to begin a career of their own within the equine industry.
All riders are disabled to a greater or lesser degree covering Cerebral Palsy, Spina Bifida, Downs Syndrome, sight or hearing difficulties and learning and behavioural problems.
Penniwells has a dedicated, but small, army of volunteers without whom it would not function. There are three full time and two part time employees and it can take up to 3 people to help one disabled person ride a horse, a leader and two side helpers.
Each week up to 140 riders attend Penniwells so the commitment from our employees and volunteers is huge and always demanding.
The Centre relies entirely on fundraising and donations throughout the year to keep itself running.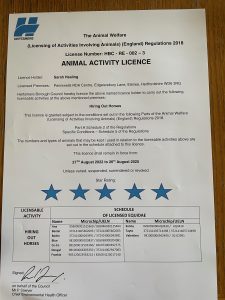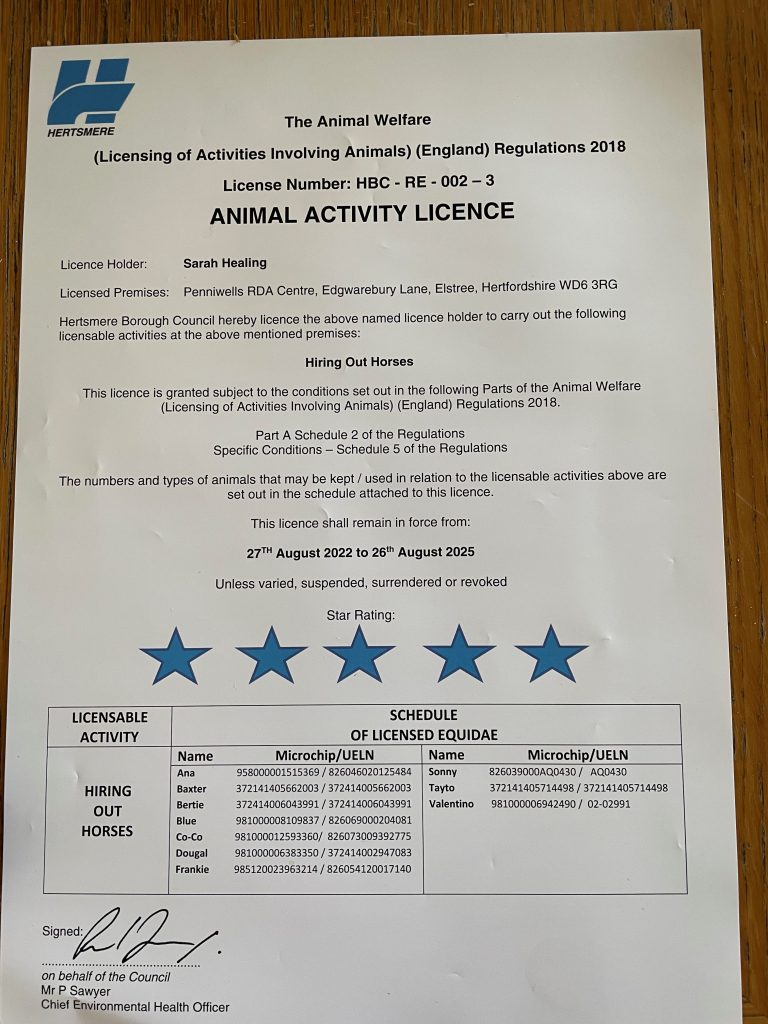 We are really proud of our 5* license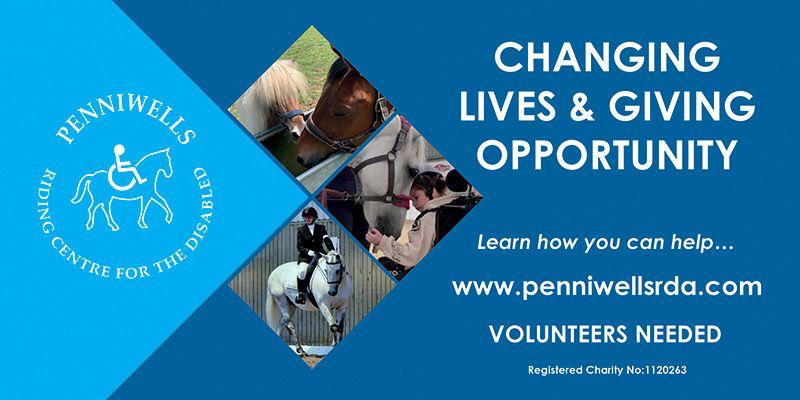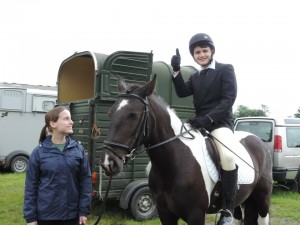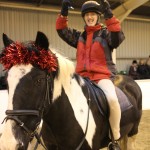 To contact Penniwells RDA please
email penniwellsrda@outlook.com
or phone 0208 207 4525
Penniwells RDA is a member Group of RDA UK & appreciates fully the support it gains from RDA National Office for guidance, training and general support in all we do.
RDA UK can be found at:
Penniwells RDA is also a member of Greater London Region
Regional Chairman is Marcia Hockley
Regional Coach is Sarah Healing RDASC penniwellsrda@outlook.com
Opening times
| | |
| --- | --- |
| Monday | 09:00 – 17:30 |
| Tuesday | Closed |
| Wednesday | 09:00 – 17:30 |
| Thursday | 09:00 – 17:30 |
| Friday | 09:00 – 17:30 |
| Saturday | 09:00 – 17:30 |
| Sunday | 09:00 – 17:30 |