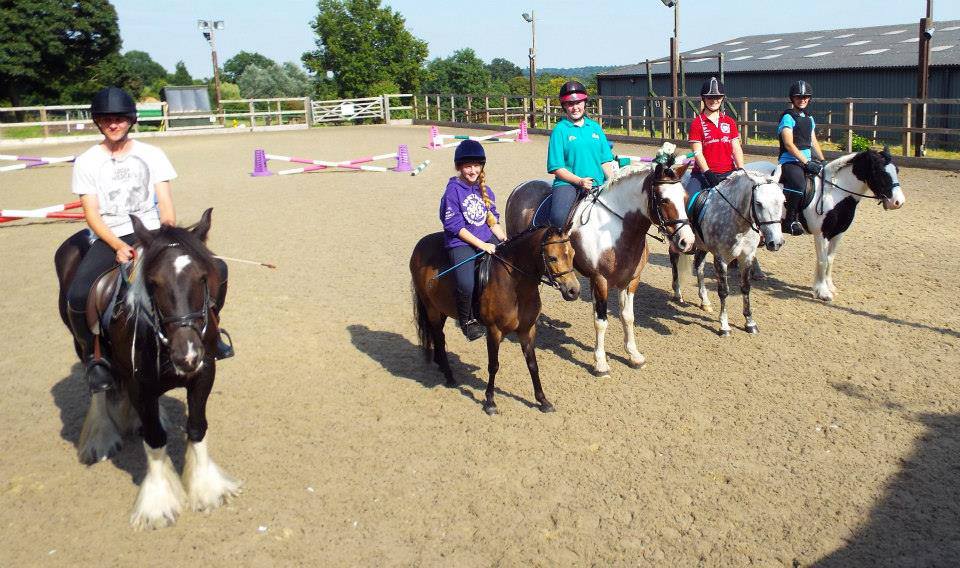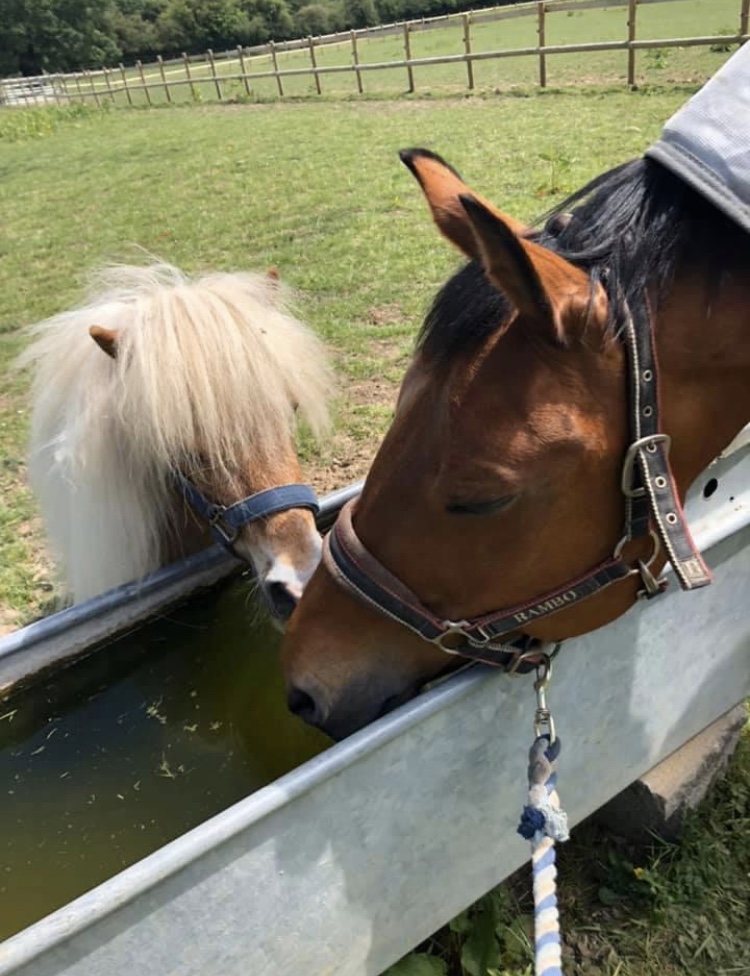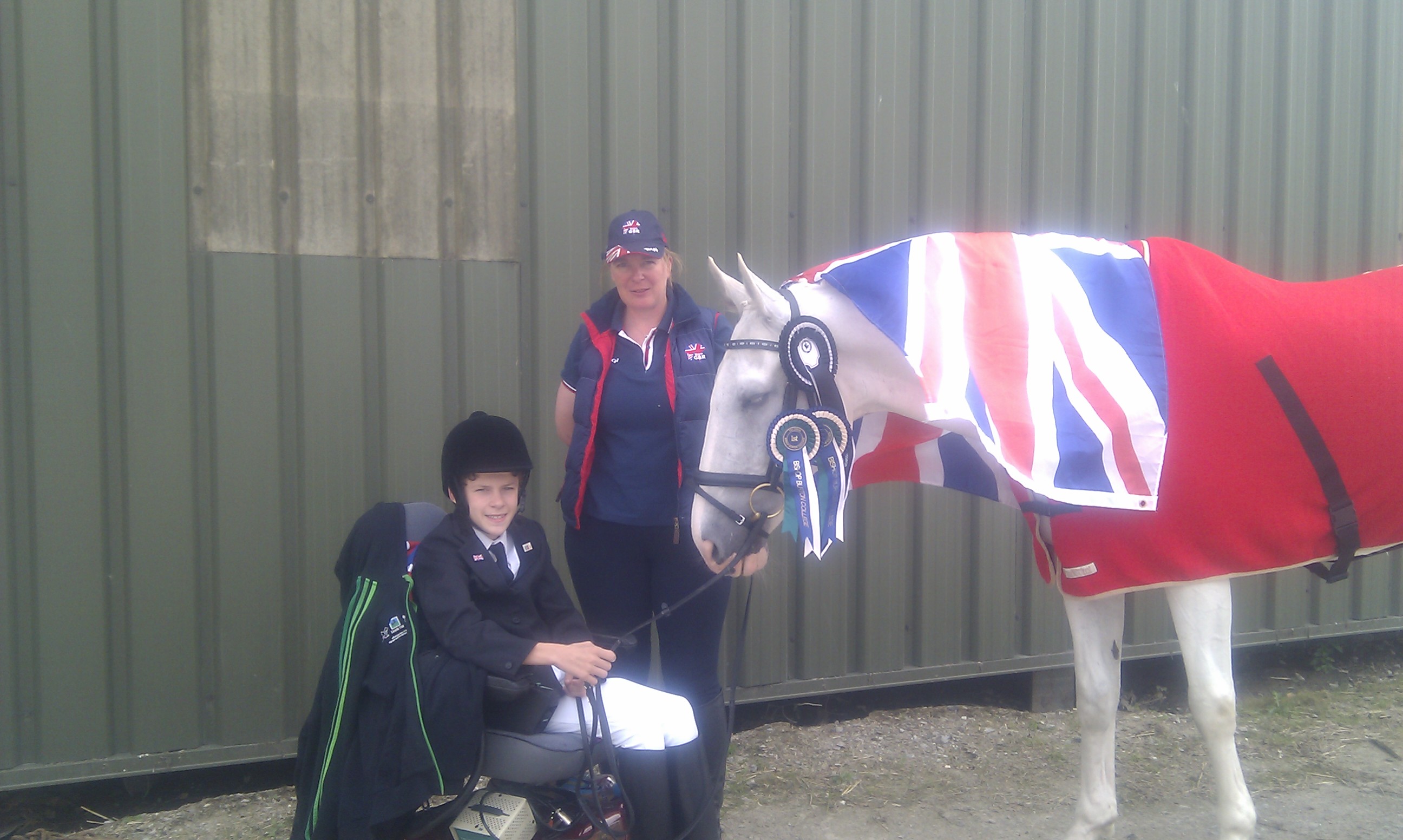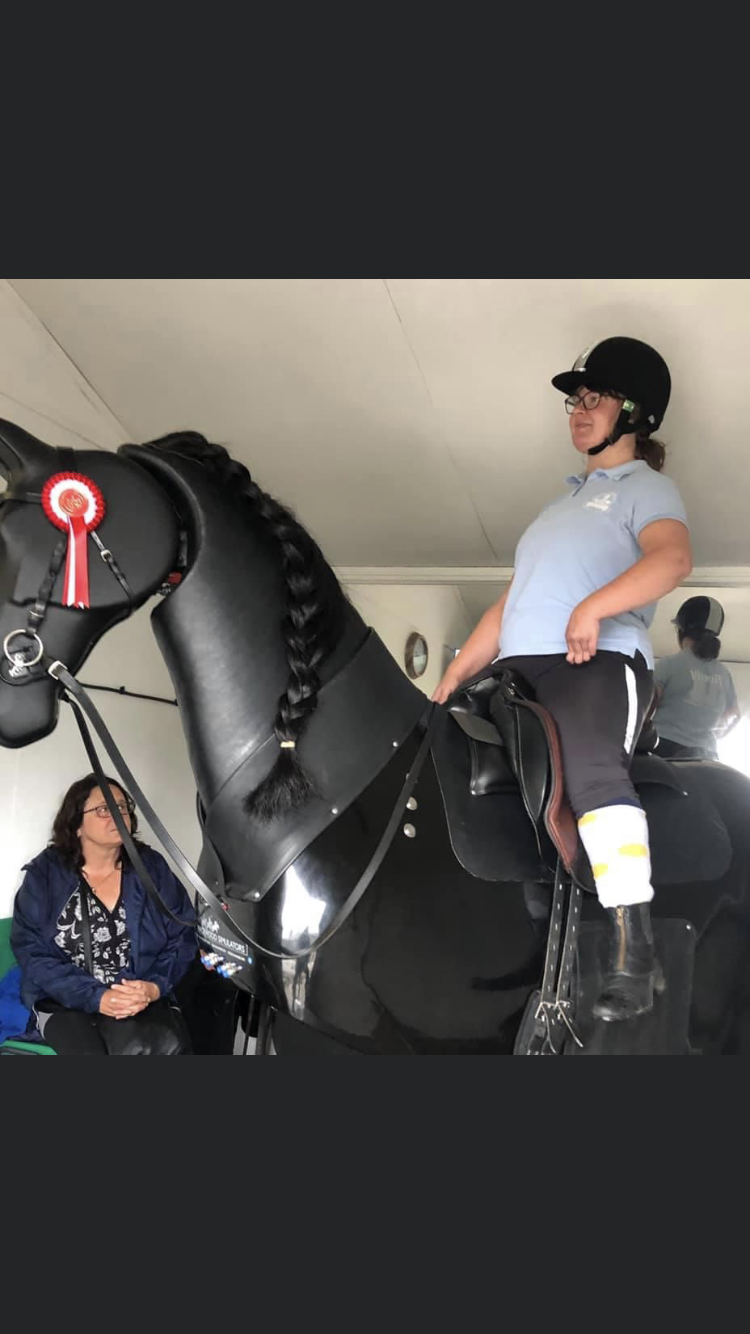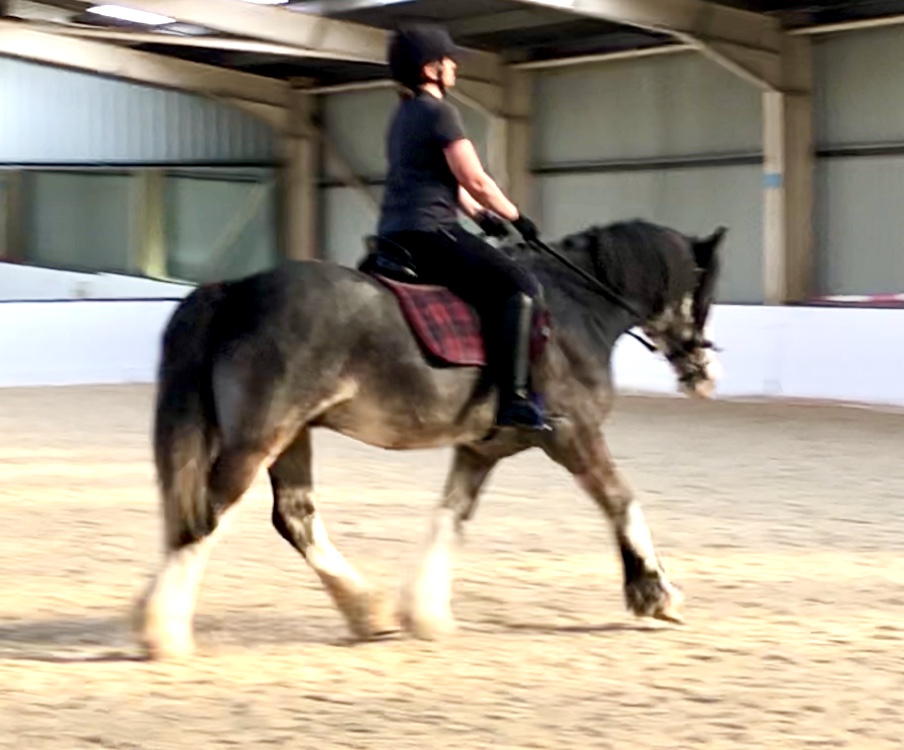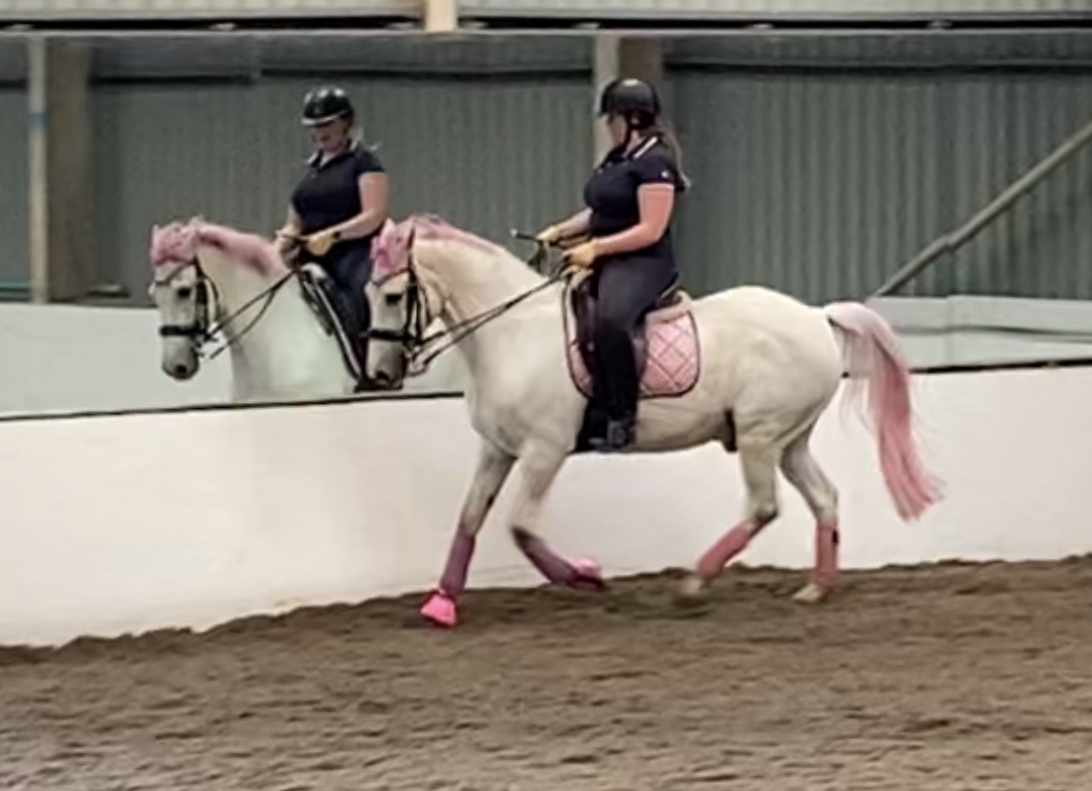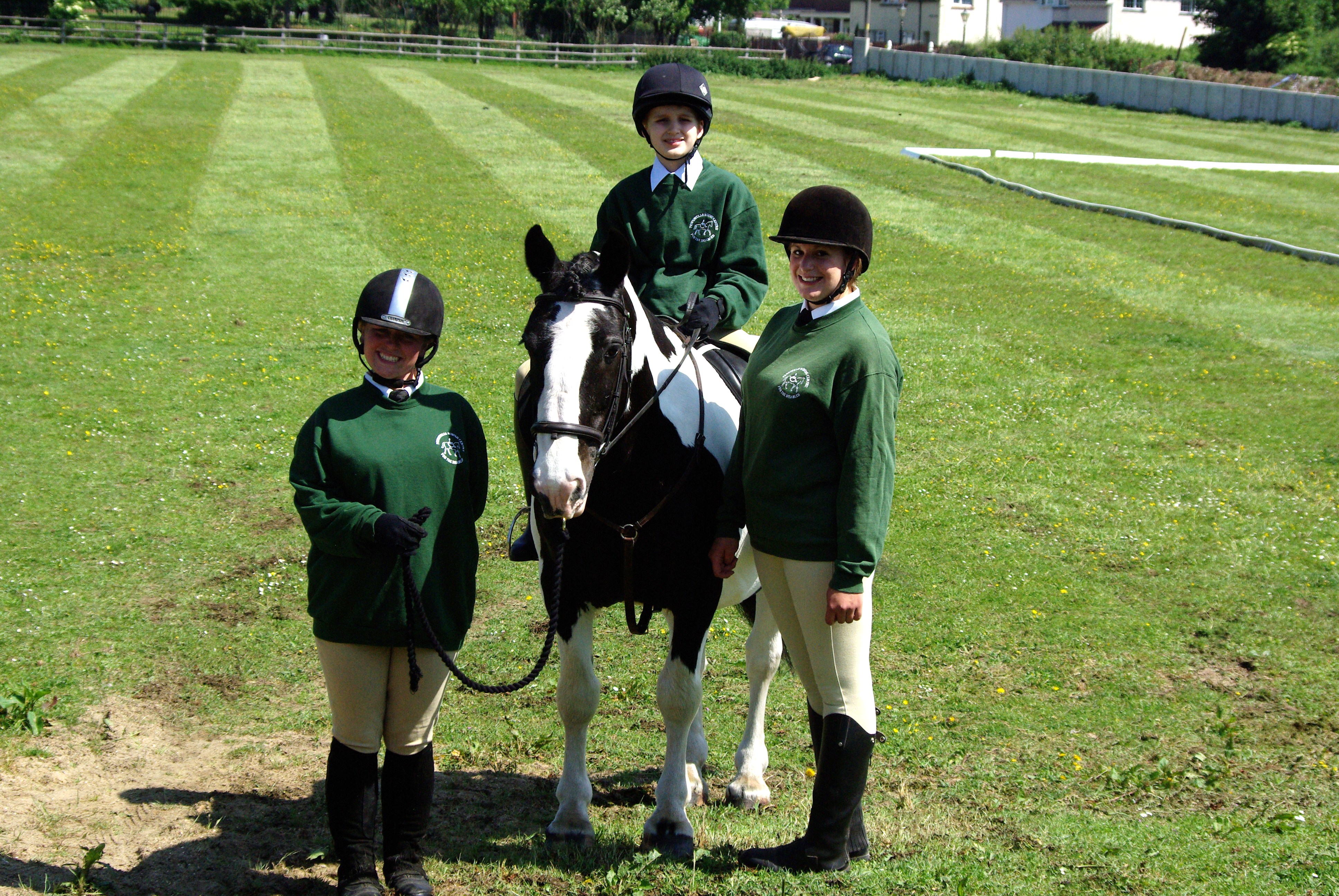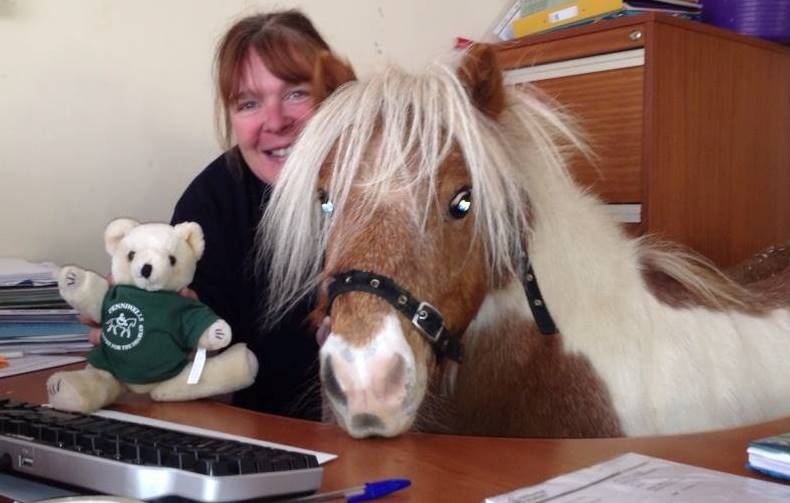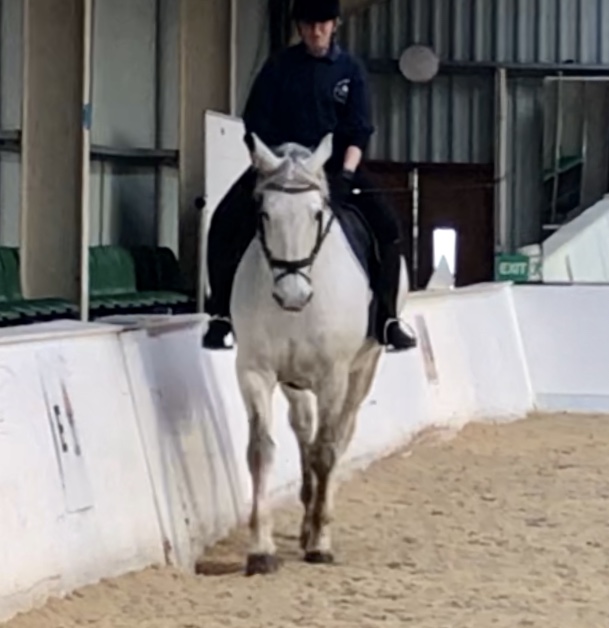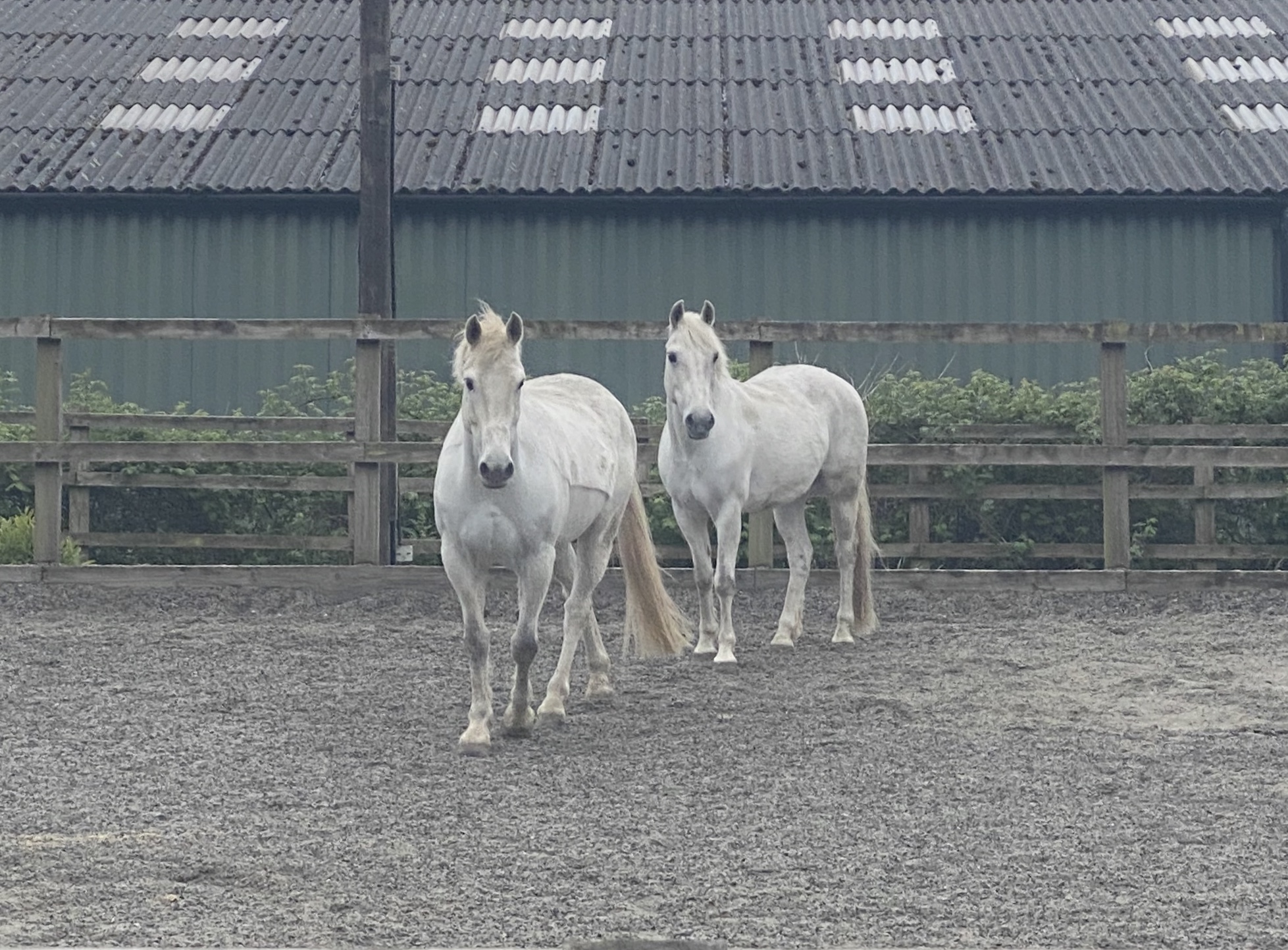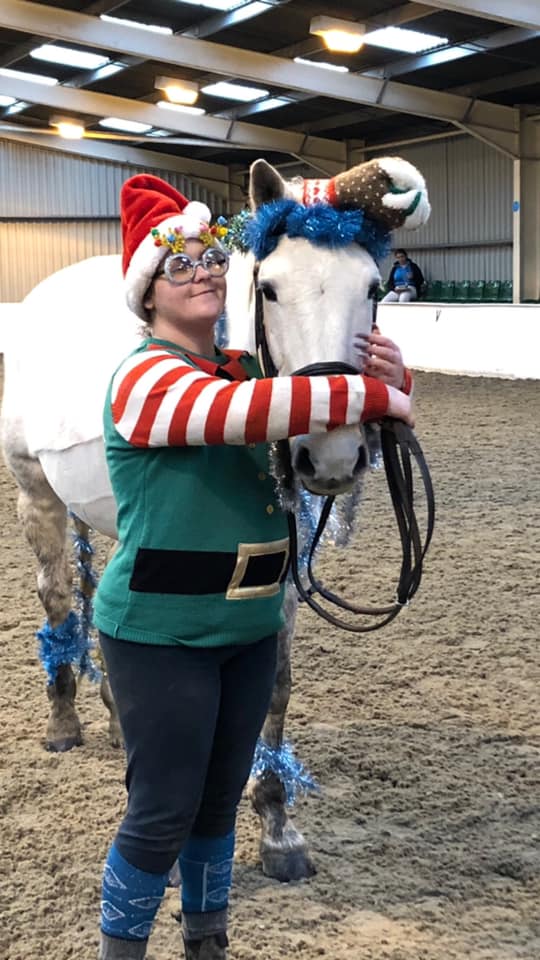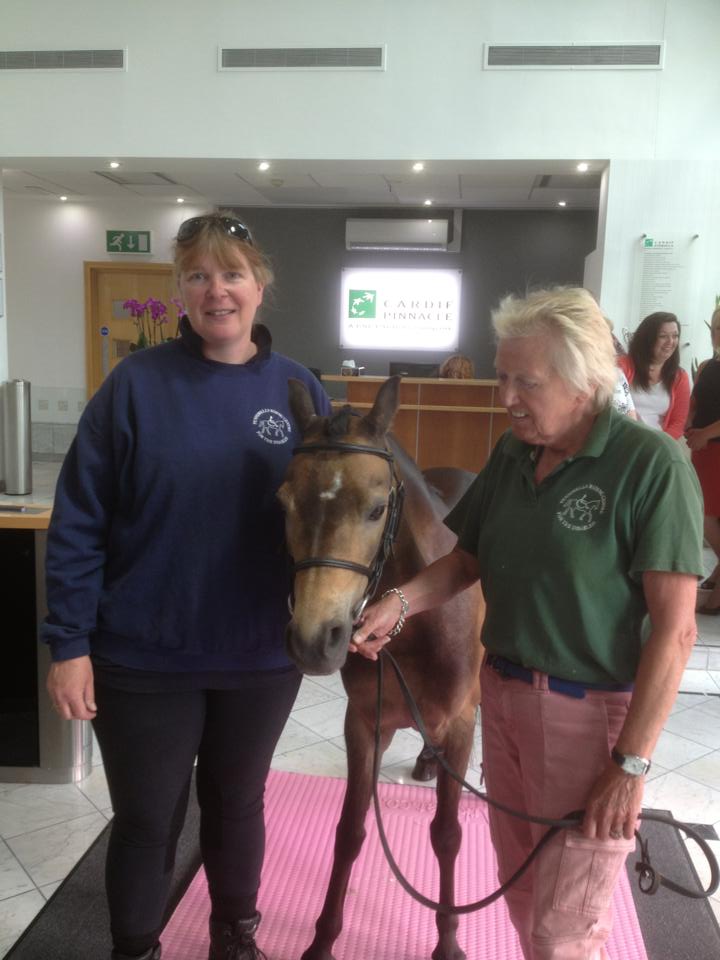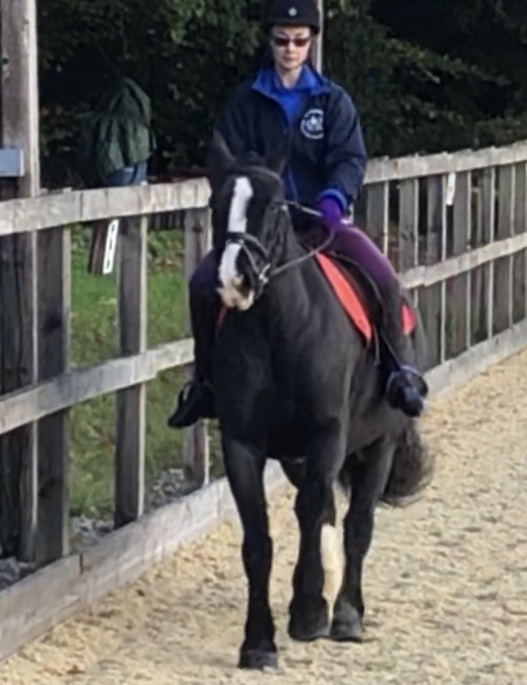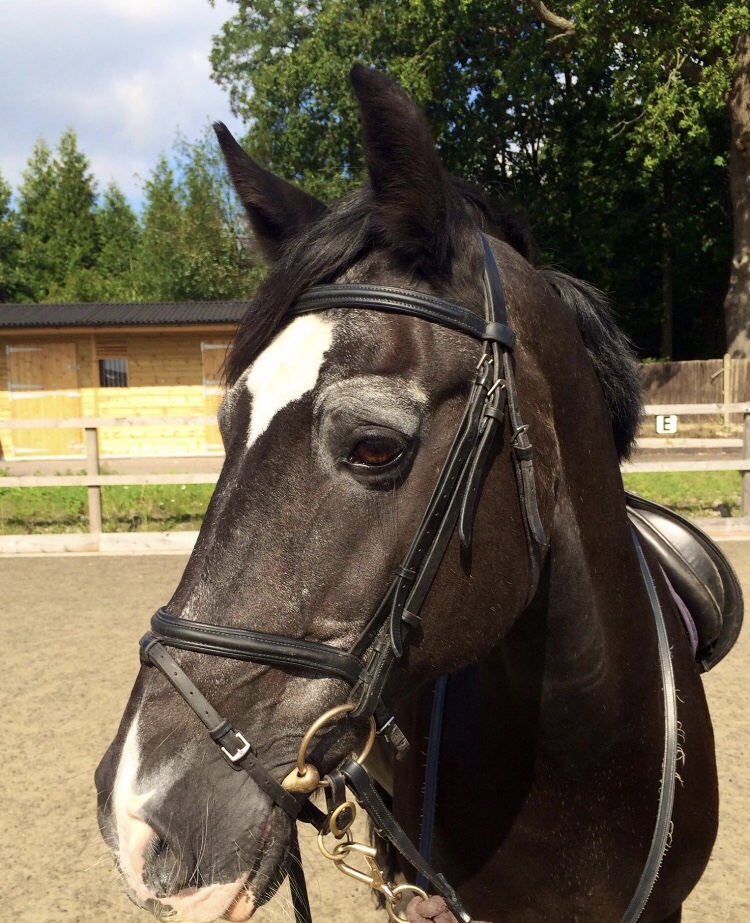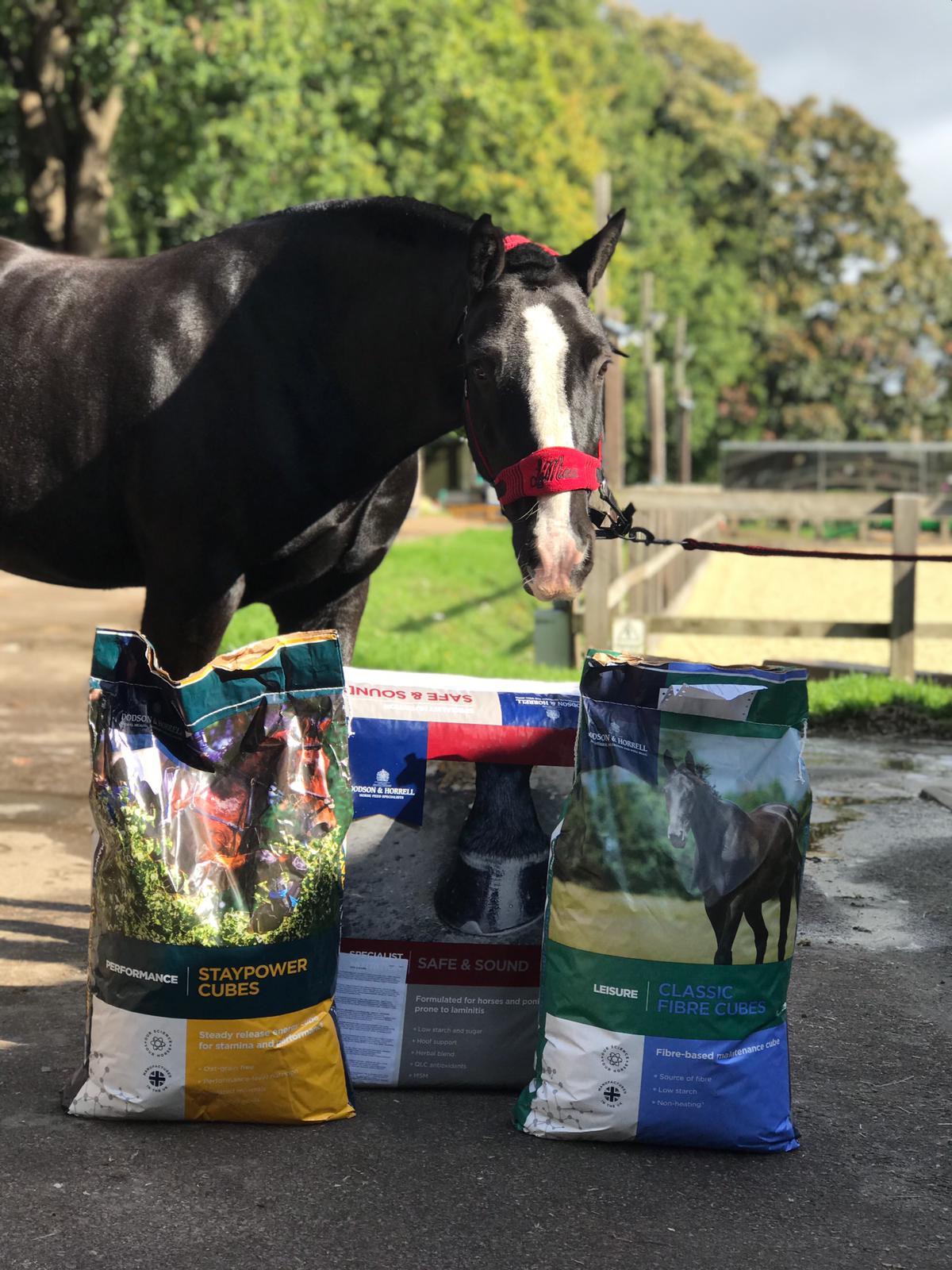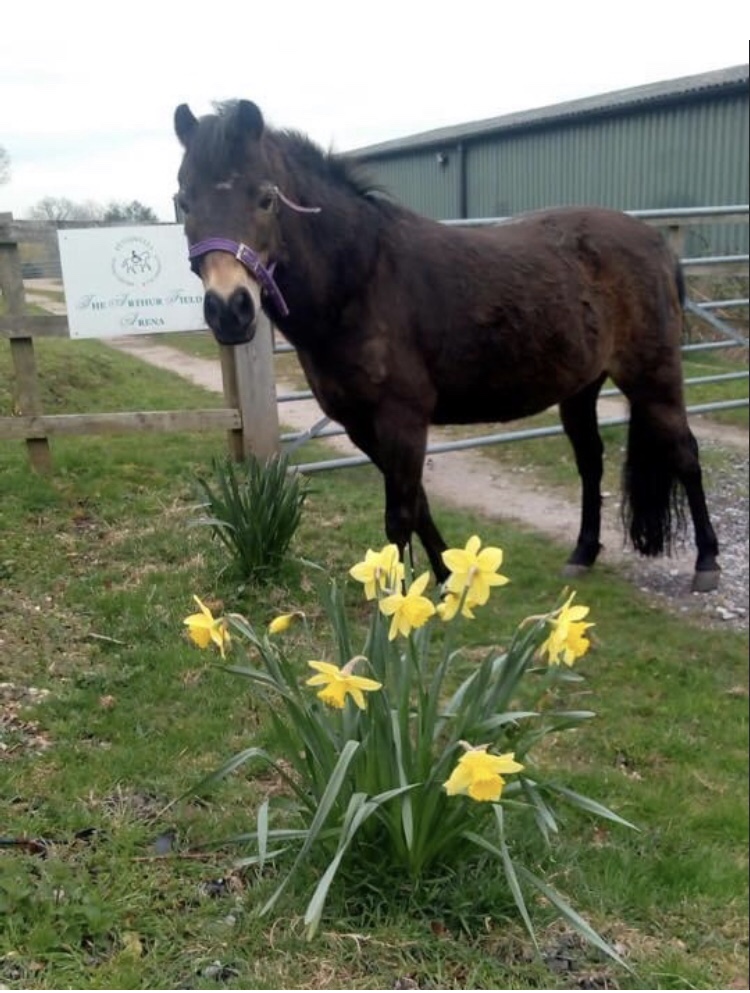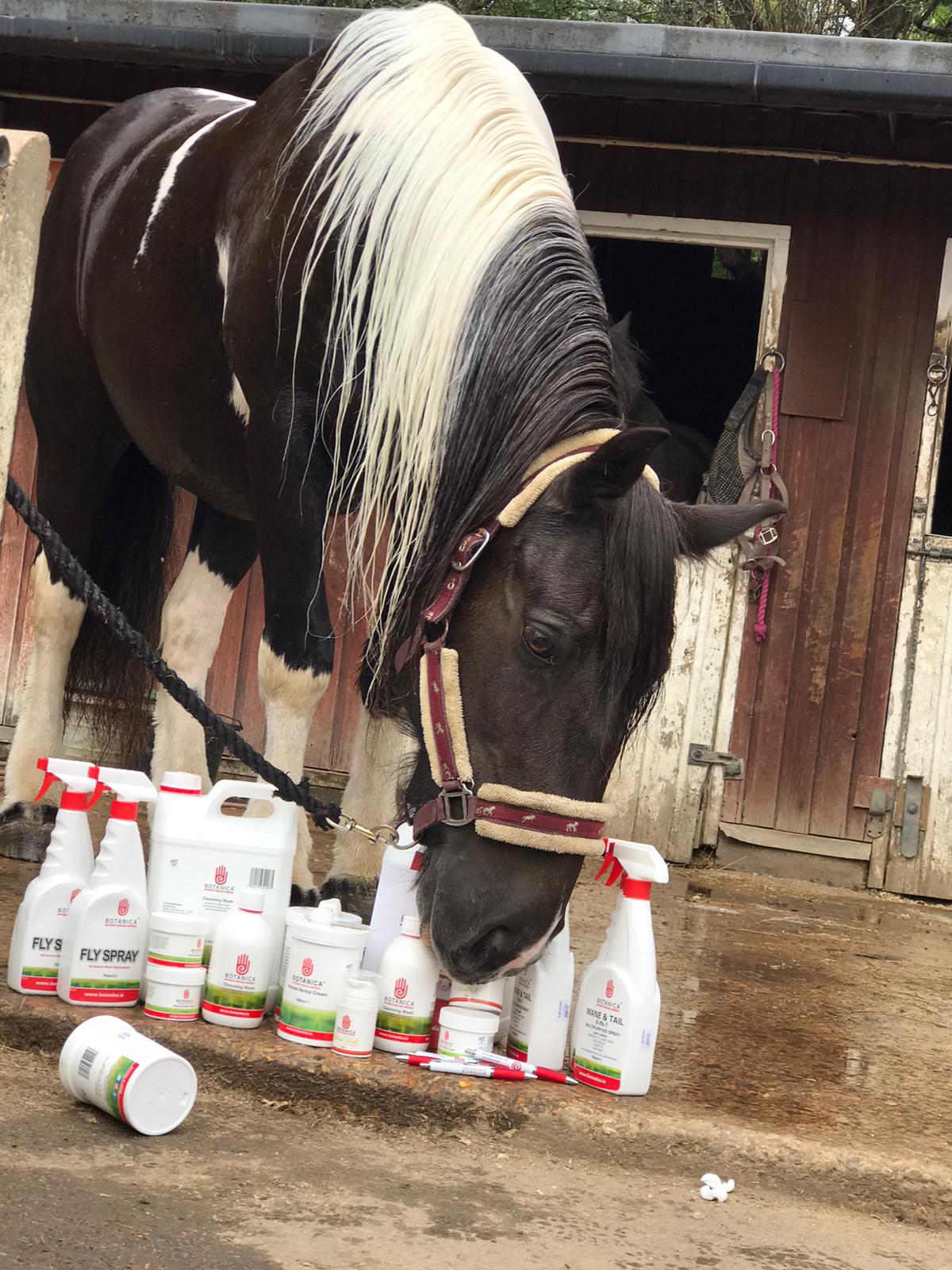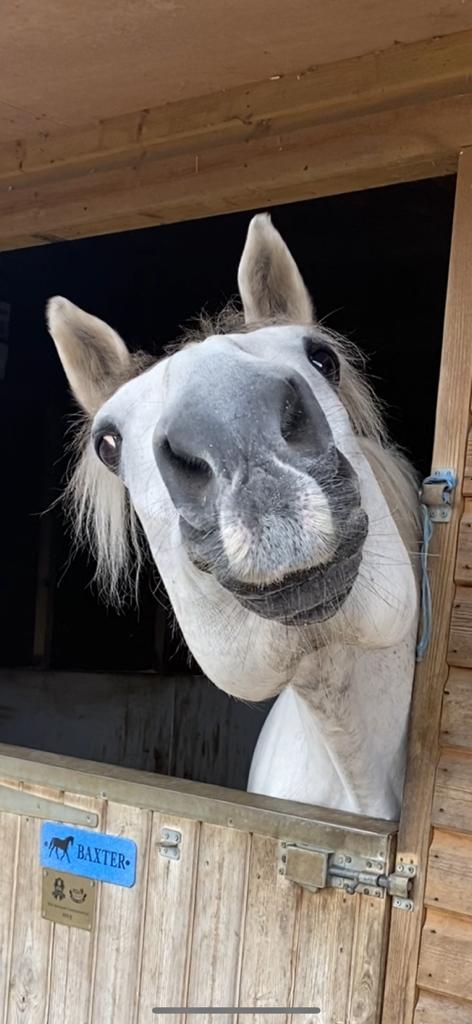 4C09423D-C65E-4EE1-8E80-1BB94BA7F644_1_201_a
913DF4C9-7298-4049-9905-8B9F8D6237E8
413DC2B1-CA7D-48DE-86D8-ADA2B7B04180_1_201_a
64665482-3DA8-4F86-A182-EE539A4EBFAD_1_201_a
E6E53444-264F-459F-91DE-F5BE071A3141_1_201_a
C30C94E8-70D7-4DBE-A909-895151BBD2CF_1_201_a
F8ED0D3A-715F-4DE2-87A9-A4BCD2609D85_1_201_a
7C668DB7-3837-4BF9-970A-053F43556476
F0E140AE-5EDE-4391-8B2A-9D731863E0EA_1_201_a
72782A2C-1CD1-4877-94DC-77C4A130444F
Our aim is to provide disabled people with the opportunity to ride to benefit their health and well being. Without our much valued Team of Volunteers & Staff at the Centre such a first class service would not be able to be provided.

Penniwells RDA provides riding & stable management sessions for adults & children and are dedicated to ensuring that all our riders receive a high standard of professional tuition tailored to their personal ambitions and capabilities. Our instructors work closely with physiotherapists and other health professionals to encourage every individual to aim for attainable goals – some modest, others far more ambitious.

While competition plays a healthy role in RDA activities, our focus is to ensure that all our riders gain maximum benefit from a positive and enjoyable form of exercise.

Riders are given opportunity at all levels from riding for pure therapeutic value through to competing at Regional, National & International Level within RDA & Para Dressage
---
New riders please use this form:
The waiting is now closed until further notice (June 2023)
All details for riding can be found on the riding info page.
---
We need your donations!
This year is continuing to impact Penniwells RDA hugely financially and we hope you will continue to stay in touch and support us through this difficult time. If you would like to make a donation, choose one of the options below to help us to raise much needed funds.
There are loads of ways to donate…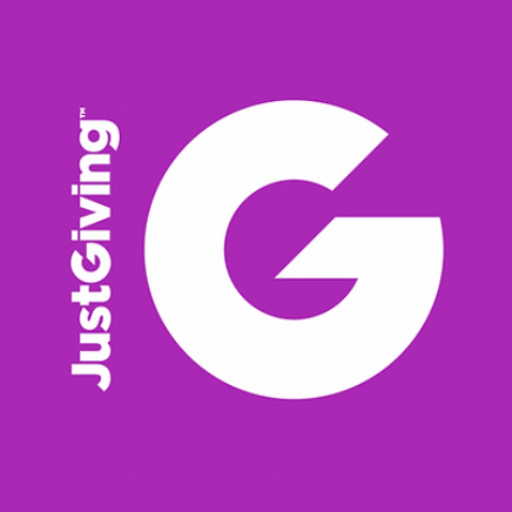 Just Giving
Visit our Just Giving page and donate directly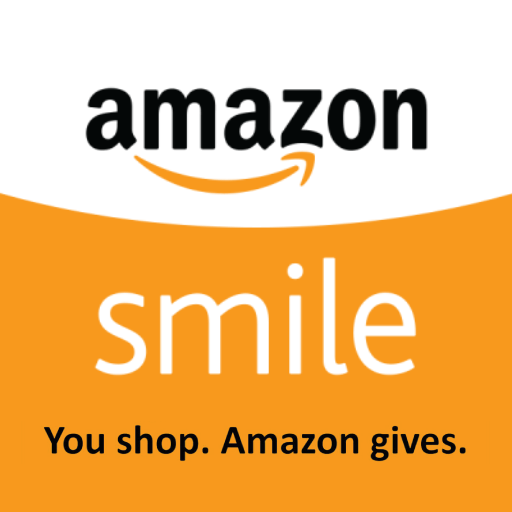 Amazon Smile
If you shop with Amazon then please use Amazon Smile and choose Penniwells RDA as your charity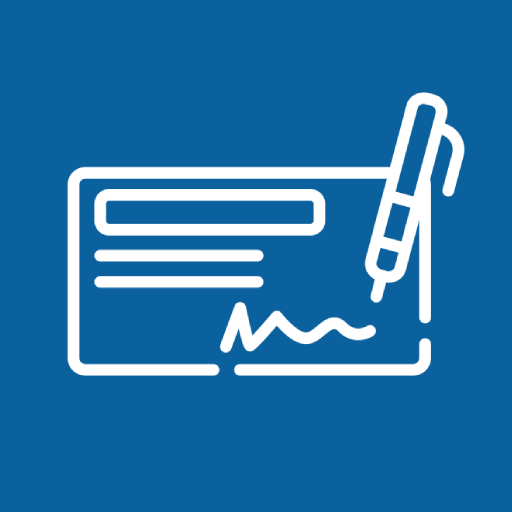 Send a cheque
Please make a cheque payable to "Penniwells Riding Centre" and send it to Penniwells RDA, Edgwarebury Lane, Elstree, Herts WD6 3RG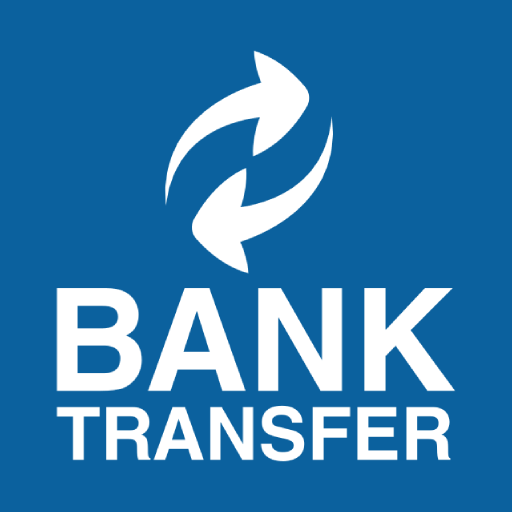 Direct bank transfer
Just send an email to penniwellsrda@outlook.com and we can give you bank details to make a direct transfer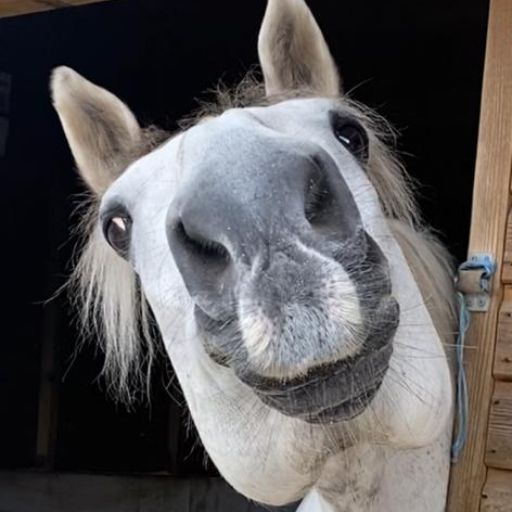 Sponsor a pony
Whether you're a company, an individual or sponsoring as a gift, our horses really appreciate your support. You'll even receive a certificate with a photo.
---
Want to become a volunteer at Penniwells?
If you are aged 14yrs or over and would like to make a huge difference by volunteering, just fill out the form on the button below. There's no upper age limit!!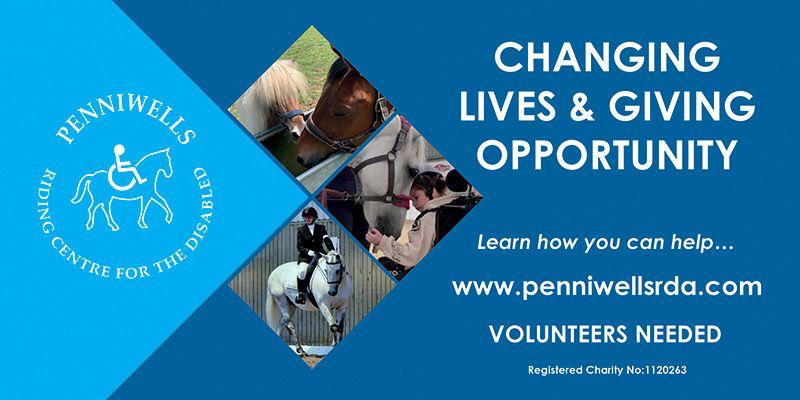 ---
Sponsor thank you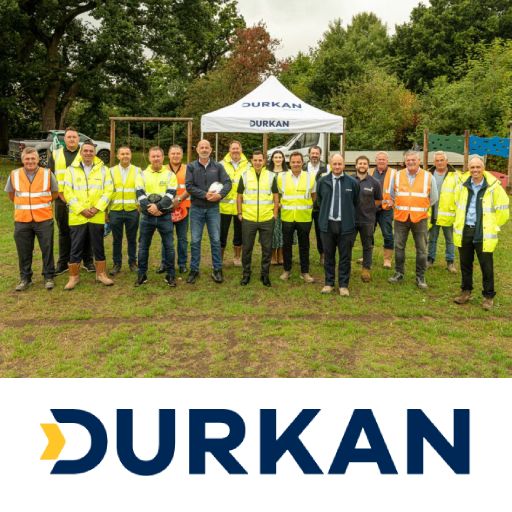 Durkan Homes
Thank you to www.durkan.co.uk for taking on Penniwells RDA as one of their chosen charities this year
If you or your business is interested in this scheme please do get in touch.
---
In other news…
5 star achieved!
We're proud to say we've achieved 5 stars again for our Animal Activity Licence for the period 2022 to 2025.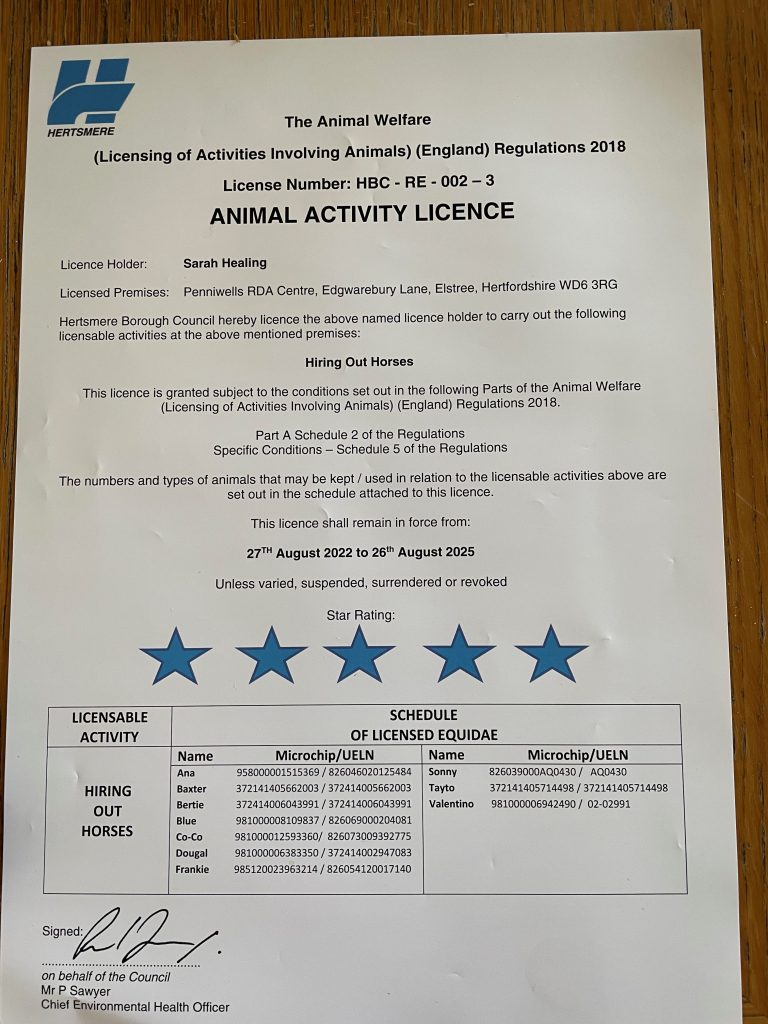 ---
Feature video
---
"Be a part of our very successful team changing lives & giving opportunity"